Image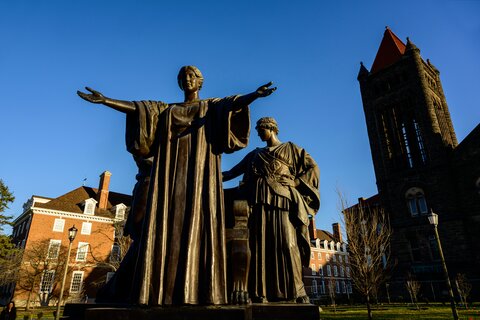 Good news: the deadline for applying for this exciting opportunity has been extended until December 1, 2023. 
The Department of Asian American Studies at the University of Illinois at Urbana-Champaign invites applications for a Lecturer in Asian American Studies. We seek a theoretically sophisticated interdisciplinary scholar trained in ethnic studies or related fields to teach core courses in Asian American Studies. Topics of instruction can include but is not limited to introduction to the field, race and empire, gender and sexuality, immigration, citizenship, literature, arts, and/or media. Applicants must demonstrate a strong record and teaching experience in courses in Asian American studies and are expected to teach effectively at both the undergraduate and graduate levels based on curricular needs.
Candidates are responsible for teaching three courses a semester. Additional duties include monitoring and mentoring teaching assistants, holding office hours to meet with students outside of class time, writing and grading examinations, and assigning grades.
Click here for more information!