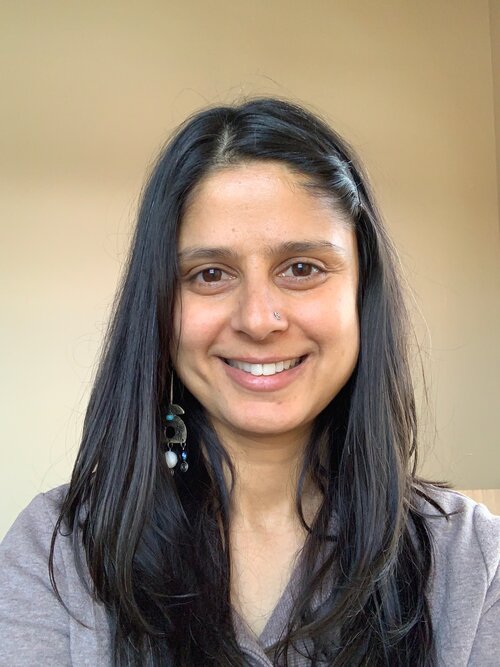 Contact Information
Room 1004, 1208 W Nevada St, Urbana, IL 61801
Chancellor's Postdoctoral Fellow
Biography
Retika Adhikari Desai is the Chancellor's Postdoctoral Fellow in the Department of Asian American Studies. She earned her PhD in Cultural Anthropology from Syracuse University in 2018. Her research and teaching interests include critical refugee studies, contemporary experiences of forced migration, humanitarianism, transnational Asia, postindustrial America, and multi-sited ethnography.
Her manuscript Refugee Crossings focuses on the U.N.-led and U.S.-funded project of resettlement of Bhutanese refugees, a Nepali-speaking ethnic minority from Bhutan. Based on transnational ethnographic fieldwork and interviews conducted between 2013-2019, the book follows refugees as they leave Nepal and arrive in upstate New York. It investigates the links between South Asian encampment and rustbelt U.S., and the limits and contradictions of American refuge.
She has taught in the Departments of Anthropology and Women's and Gender Studies at Syracuse University as well as Departments of Political Science and Anthropology/Sociology at Le Moyne College. Originally from Nepal, Retika worked as a women's rights activist in South Asia before coming to graduate school, which deeply informs her pedagogy, research, and her commitment to social justice.